See What Our Customers Have to Say -
60 Reviews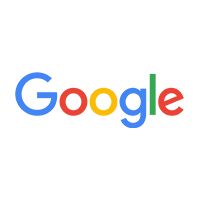 Marcus Mason -
08/03/2021
Adam and his crew are true professionals. I needed a capacitor replaced on a Sunday morning and they were on the job and finished before the house got...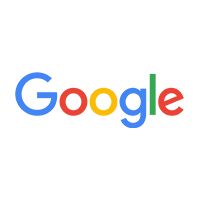 On time, courteous, reasonable prices.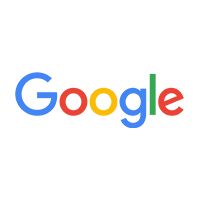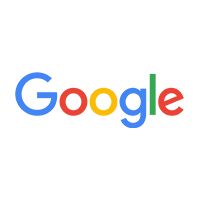 Tyler Higgins -
03/12/2021
The team at Morgan Heating & Air are absolutely outstanding! Very professional, friendly, prompt, and affordable!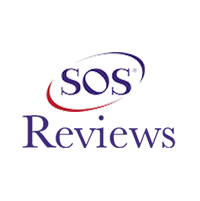 Stephanie Middleton -
03/19/2023
Richmond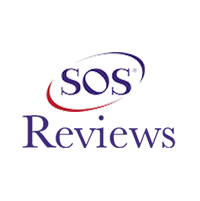 Thomas Bratcher -
10/11/2021
Richmond
Adam and crew installed a HVAC system for me and did a class AA job. All Morgan techs were efficient, knowledgeable and courteous. I highly recommend...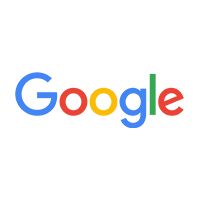 David Fugate -
06/28/2021
Outstanding service. Highly recommend Adam and his team.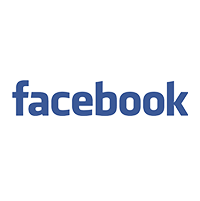 Very professional. Very polite employees. Very detailed work. Recommend on a scale of 1-10. I give them 11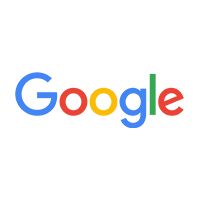 Rusty McAlister -
03/16/2021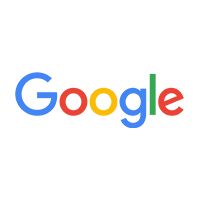 Derek Cimala -
08/06/2021
Adam and his team did an incredible job replacing my HVAC!!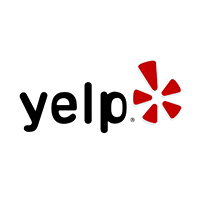 I went under my house to change my filter and noticed that the main duct had come loose and I called and left a message at 4:27 pm. And Mr. Adam Morga...