See What Our Customers Have to Say -
59 Reviews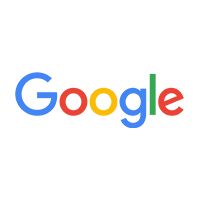 Susan Brammell -
07/31/2021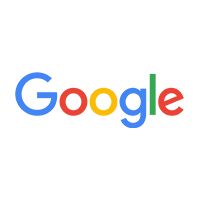 Marcus Mason -
08/03/2021
Adam and his crew are true professionals. I needed a capacitor replaced on a Sunday morning and they were on the job and finished before the house got...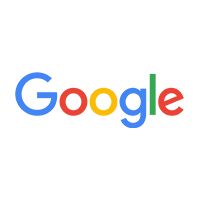 Benoit Lepage -
03/31/2021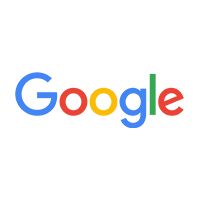 Rusty McAlister -
03/16/2021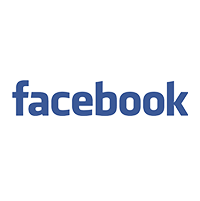 Edward Burberry -
02/03/2021
Morgan Heating & Air is a great company to use . Honest & professional. I highly recommend them. Adam was so efficient with quotes and answering all ...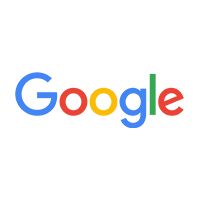 Edward Burberry -
02/03/2021
Honest & professional.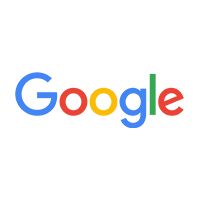 Jody McBride -
07/14/2022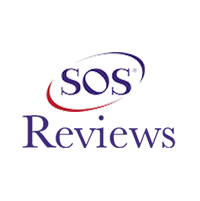 Thomas Bratcher -
10/11/2021
Richmond
Adam and crew installed a HVAC system for me and did a class AA job. All Morgan techs were efficient, knowledgeable and courteous. I highly recommend...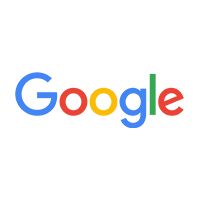 Brittany Phelps -
03/11/2021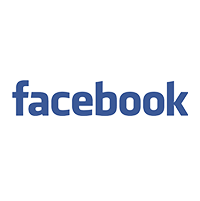 Heather West -
06/09/2021
When we first bought our house this company installed our HVAC unit. I remembered their professionalism and how they explained the system to me. In my...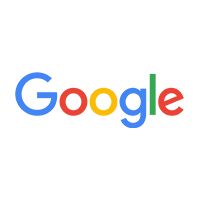 Scott Collins -
04/23/2021
Adam and his company is full of honesty and integrity. I will use them again and again.