See What Our Customers Have to Say -
60 Reviews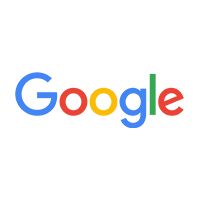 David Fugate -
06/28/2021
Outstanding service. Highly recommend Adam and his team.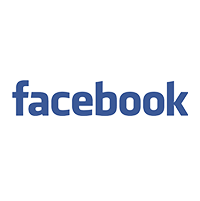 Edward Burberry -
02/03/2021
Morgan Heating & Air is a great company to use . Honest & professional. I highly recommend them. Adam was so efficient with quotes and answering all ...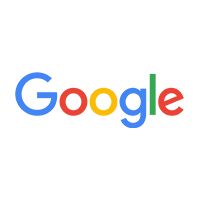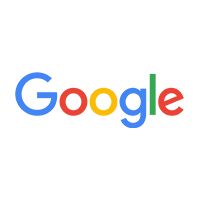 Scott Collins -
04/23/2021
Adam and his company is full of honesty and integrity. I will use them again and again.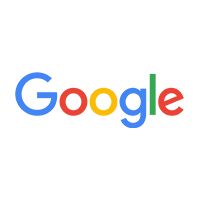 TOP NOTCH. We moved here in December from out-of-state. We noticed that one of the units in our new (to us) house was recently installed by Morgan....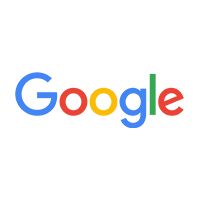 Jody McBride -
07/14/2022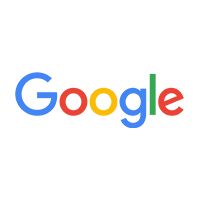 Tyler Higgins -
03/12/2021
The team at Morgan Heating & Air are absolutely outstanding! Very professional, friendly, prompt, and affordable!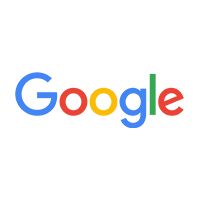 Connie Lentz -
01/26/2022
Jeremy was very professional and told me all the information I needed and was honest about my issues even though I have replace my unit. I wouldn't be...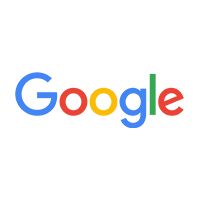 Marcus Mason -
08/03/2021
Adam and his crew are true professionals. I needed a capacitor replaced on a Sunday morning and they were on the job and finished before the house got...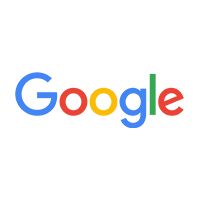 Terry Runner -
08/20/2021
Adam Morgan is top of the line. Knows his profession and is reasonable. Always returns calls promptly and completes work on the same day most the time...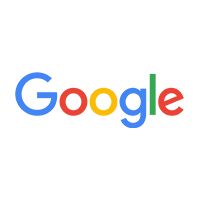 Benoit Lepage -
03/31/2021