See What Our Customers Have to Say -
60 Reviews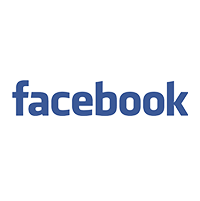 Ashley Coffey -
06/18/2021
We had to have a new unit installed and morgan heating and air was excellent to work with. They were very professional and friendly and efficient. I w...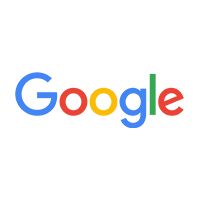 Terry Runner -
08/20/2021
Adam Morgan is top of the line. Knows his profession and is reasonable. Always returns calls promptly and completes work on the same day most the time...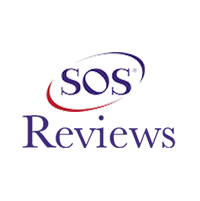 Stephanie Middleton -
03/19/2023
Richmond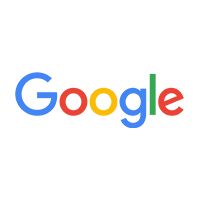 On time, courteous, reasonable prices.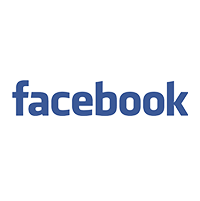 Heather West -
06/09/2021
When we first bought our house this company installed our HVAC unit. I remembered their professionalism and how they explained the system to me. In my...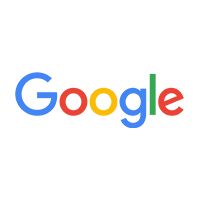 Benoit Lepage -
03/31/2021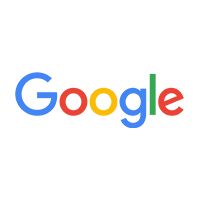 Michael W. Austin -
10/01/2021
Adam and his guys did an excellent job. We had to replace 2 units, and coordinate it with new concrete being installed outside as well. They made ever...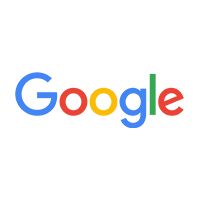 Connie Lentz -
01/26/2022
Jeremy was very professional and told me all the information I needed and was honest about my issues even though I have replace my unit. I wouldn't be...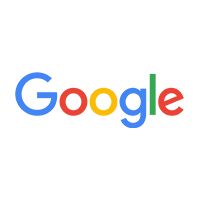 David Fugate -
06/28/2021
Outstanding service. Highly recommend Adam and his team.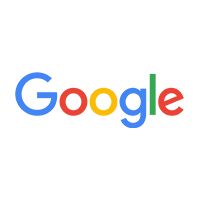 I have been a customer of Morgan Heating & Air for over ten years. Adam and his team are very responsive and professional.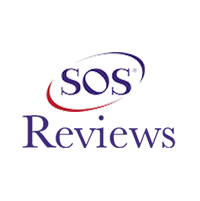 Thomas Bratcher -
10/11/2021
Richmond
Adam and crew installed a HVAC system for me and did a class AA job. All Morgan techs were efficient, knowledgeable and courteous. I highly recommend...